Meilleur offre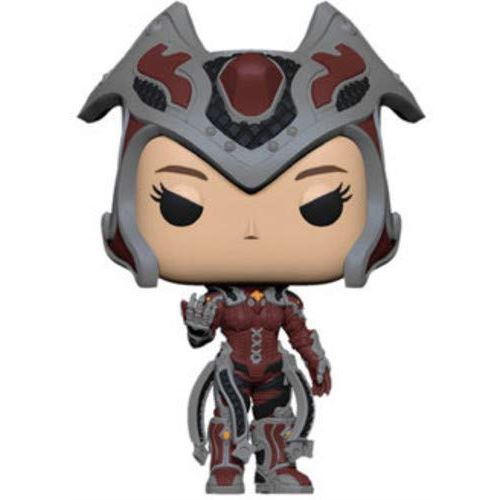 Les offres
5 offres
FNAC
Figurine Funko Pop Games Gears of War Saison 3 Queen Myrrah
Fnac.com : Figurine Funko Pop Games Gears of War Saison 3 Queen Myrrah - Petite figurine. Achat et vente de jouets, jeux de société, produits de puériculture. Découvrez les Univers Playmobil, Légo, FisherPrice, Vtech ainsi que les grandes marques de puériculture : Chicco, Bébé Confort, Mac Laren, Babybjörn...
6,00 €
3 févr. 2021
DARTY
Figurine Funko Funko - pop figure gears of war reine myrrah série 3
6,00 €
3 févr. 2021
ZAVVI
Figurine Pop! Queen Myrrah - Gears of War
Vos personnages préférés de Gears of War sont maintenant disponibles en Funko Pop ! Vinyl ! Cette figurine mesure environ 9 cm et elle est emballée en boîte-fenêtre.
8,99 €
3 févr. 2021
CDISCOUNT
Figurine Funko Pop! Games: Gears of War S3 - Queen Myrrah
9,64 €
3 févr. 2021
FIGURINES GOODIES
QUEEN MYRRAH / GEARS OF WAR / FIGURINE FUNKO POP
13,90 €
3 févr. 2021