Meilleur offre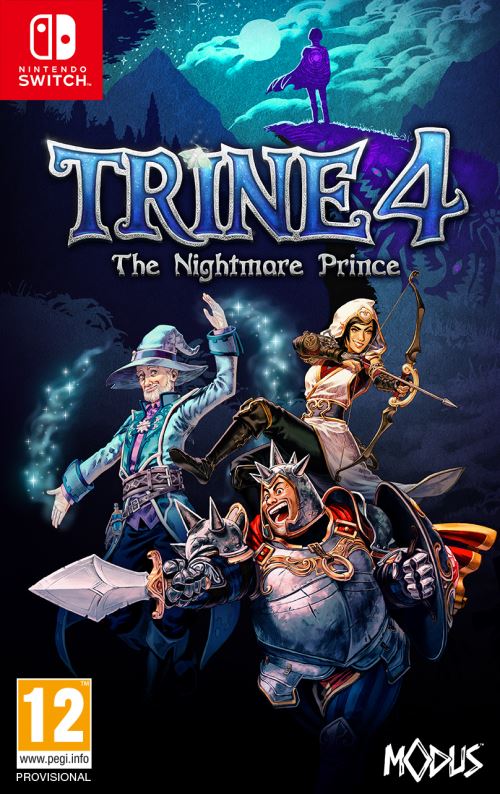 FNAC
21,27 €
3 févr. 2021
Les offres
3 offres
FNAC
Trine 4 The Nightmare Prince Nintendo Switch
Fnac.com : Livraison gratuite dès 25 € d'achat. Trine 4 The Nightmare Prince Nintendo Switch - Nintendo Switch. Pré-commandez, achetez et vendez vos jeux vidéo, consoles PS3, Wii, Xbox360, 3DS, PS Vita et accessoires de jeux.
21,27 €
3 févr. 2021
CDISCOUNT
Trine 4: The Nightmare Prince Jeu Switch
Jeu d' Action / Aventure sur Switch.
22,90 €
3 févr. 2021
DARTY
Jeu Switch Kochmedia Trine 4 the nightmare prince switch
49,63 €
3 févr. 2021